To all of my friends in healthcare, you will make mistakes.
The point of this reflection is not to judge or assign blame. I assume that all of my peers practice in good faith and strive to become the best providers they can be. Nevertheless, we will all make mistakes. Some large. Some small. For the new practitioners, the first time you make a big mistake can be devastating. You will feel incompetent. You will feel like others will be disappointed in you, if not judge you for being a poor doctor/nurse/PT/OT/RT/etc. These thoughts of inadequacy may overwhelm you and cause you to question your abilities, your motives, and whether you should even continue to practice at all. These thoughts and emotions will suck the life out of what even brought you to medicine in the first place. I just want you to know… you're not alone.
---
I shared this (many of the details are abbreviated, changed, and/or excluded) recently with a friend who was really struggling with an almost devastating error. As a fresh, young general surgery intern just out of medical school, I had to take care of a particular patient on the wards. I don't remember much about them except for the fact that I was told that they were really fluid overloaded after surgery when I took over their care. During the "witching hours" at night when I know I'm more tired and less alert, I got called because they were having respiratory problems. I had an intuition that they were still just overloaded and getting worse. I treated them as such, but in the midst of this, I failed to consider other diagnoses such as an acute myocardial infarction (heart attack), a deep vein thrombosis (blood clot) with pulmonary embolism (blood clot in the lung), etc., and therefore, I had absolutely no workup on them as they were deteriorating. My senior came to help, and in short, the patient eventually ended up fine after urinating out all the fluid.
Even though my clinical assessment turned out to be right, I had no way of knowing that for sure at the time of assessment. My senior pulled me aside and berated me afterwards. They were right. I had potentially missed something really dangerous. If my assessment were wrong, we would've been way behind on time in terms of having labs and imaging to assess the patient. Instead of watching that person improve over the course of several hours, I could have been coding them instead and then explaining to the family why their heart failed.
---
The stories can vary widely between people and circumstances, but many of you may be able to empathize with how I viewed myself over the next several weeks and months. I beat myself up. Hard. I walked home that day wondering why I wasn't able to think about ordering all those tests. It seemed so simple. So basic. But I didn't think of it. I know I was tired, but aren't I supposed to be better than that? Shouldn't I be trained to function under immense stress and fatigue?
I woke up the next day, but I didn't feel any better. In fact, I lay there questioning myself even more. Would I really have been able to make the right decision even if I were well rested? I couldn't give a definitive "yes." Am I really not a good doctor? Was I really not cut out for this? I guess it could have happened to anyone else, but then why did it have to happen to ME? I walked into work that day feeling like all eyes were on me. Like everyone knew my shortcomings. I thought no one trusted me anymore and would never trust me again. At the time, I didn't know that it was because I had lost trust in myself.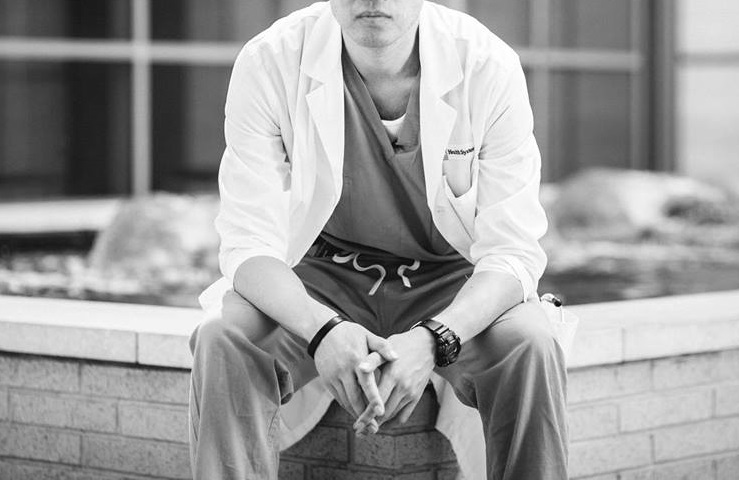 How do you get past this self-doubt/guilt/regret and move forward? How do you not let it destroy your career and your faith in yourself?
Knowing what I know now (in large part through Christianity), I would go back and provide myself insight with how to deal with these situations. This also applies to my friend who is struggling with her recent error and anyone who had made a big mistake or who will make one in the future (i.e. everyone):
source url 1) Don't worry about it. That's not to say that you should not make corrections for it (I'll get to that next). However, worrying never helps any situation. It will never change the outcome. The patient and family will react how they will react. Your bosses will address the issue how they need to address it. Any time spent "worrying" about what will happen is time and energy wasted. It has no influence on the what will happen to you.
buy provigil online from canada 2) Instead, spend time reflecting on what happened and how you can improve yourself from this experience. Mistakes will ALWAYS happen in medicine. If they don't happen to you, they will definitely happen to someone else. That's why we have so many rules and regulations and policies and processes, right?! Someone must've screwed something up to get that policy instituted in the first place. Every mishap is an opportunity for the institution to improve its quality of care. Every misstep is an opportunity for you to improve yourself as a healthcare professional. What will you change about how you practice? What will you do to prevent it from happening again (for yourself and for others)?
source url 3) Focus on the changing the future. Don't continue entertaining thoughts of inadequacy or quitting. Complications can happen to even the best of us. No one is immune. A worse mistake would be letting it control how you function and care for others. Self-doubt will only lead to poor judgment and subsequently, a higher rate of errors. You WILL learn from this and you WILL be better as you move forward. The worst mistake would be quitting. Don't let your guilt or shame rob you of the ability to spend a lifetime caring for patients. You've worked incredibly hard to get to where you are now, and you will spending your entire career learning and improving. You will never be perfect, but many people will suffer if you never even offer to serve.
4) Share your story. Everything happens for a reason, even if you don't know what it is. Your huge mistake may lead to changes in hospital policies that end up saving many lives in the years to come. My rough experiences early in training (and even in the future) may have been meant to allow me to comfort my friend and give her perspective in her current struggle. It may help give her the strength to continue working and improving. Who knows. In the future, she may become an amazing instructor that shares a powerful story about her current struggle to inspire and teach the next generation of trainees.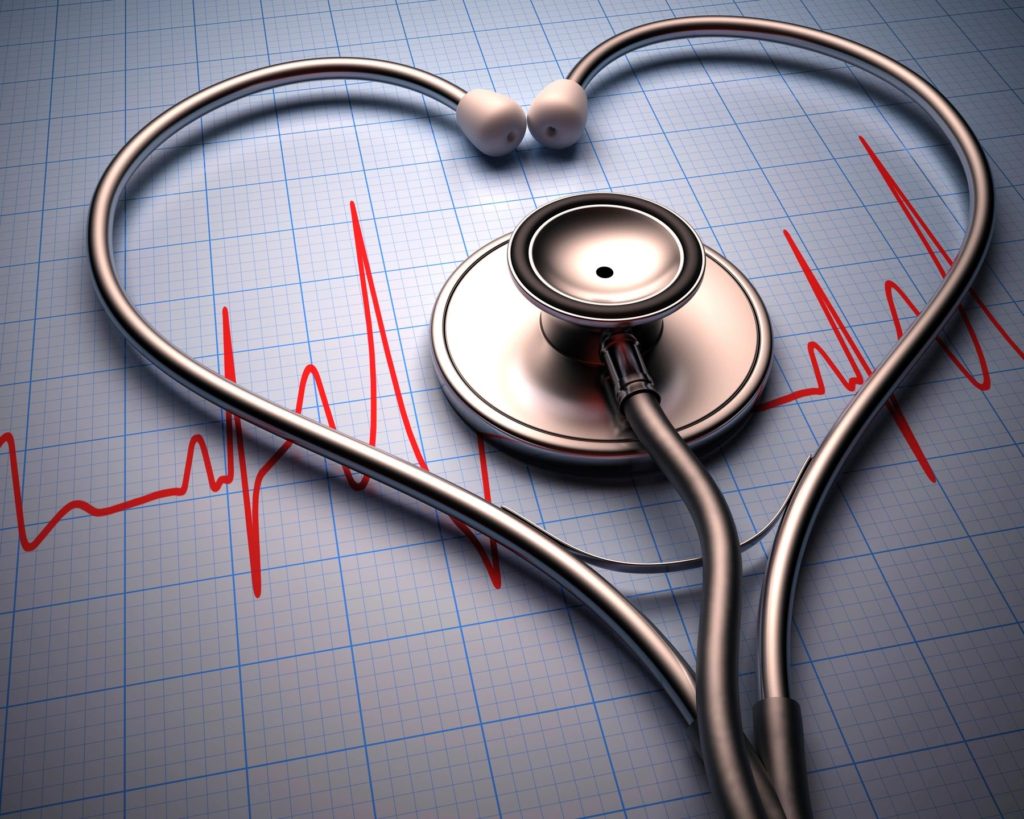 "You will never be perfect, but many people will suffer if you never even offer to serve."
I pray for all of you reading this as you move forward in your careers. May you be blessed with success and safety. May God guide your hands, hearts, and minds as you care for all people in this world.
~5/17/2017