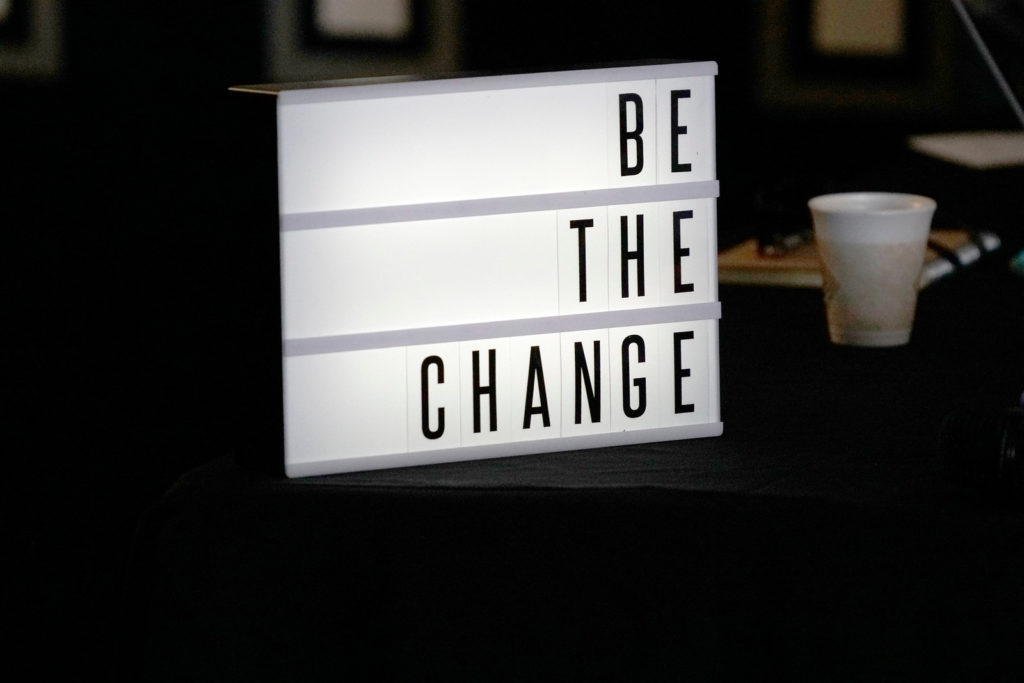 To the One Who Puts Service Above All Else,
I've seen you serve others tremendously each weekend. Taking care of the tables, folding chairs, helping with equipment. However, your words and your demeanor show exactly what's missing in your life: "I wish I had more friends."
Your service and your passion for God are admirable, and I'm thankful to Him for giving you a big heart in that sense. What I think would be helpful to you is remembering to put relationships first in your life and invest in them. We are called to live in God's family, and we are supposed to serve each other, but service only builds the relationship when you use it in addition to connecting with them. Service should NOT take the place of building genuine connections.
Take the time to say hi to people. Take the time to ask them how they are. Then take the time to really listen. Give them the greatest gift you can offer them - you. Your time. And be generous with it. That's how you'll build relationships with people. It will take time to grow. It will be uncomfortable and maybe even awkward when you start. But I promise you that if you continue to hold steadily to that, you will see relationships with many unexpected and wonderful people blossom around you.
"The world of the generous gets larger and larger." Proverbs 11:24 (MSG)
How do I know? Because I walked into this church family alone, without friends, without family, and without the one person who had brought me back to God. However, every week, people took the time to say "hi" to me and to greet me with a handshake. Those handshakes and smiles kept me coming back. In time, I began to hunt people down to say "hi" to them and see how they were doing. In time, I grew from a suffering, lonely person to one who thrives in the community and wants to keep pouring back into its people.
You'll get there too. How do I know? Because God put me here to remind you how.
-David