This is always a touchy subject (no pun intended), so I'll stick to the mentality aspect.
Prior to becoming Christian, I usually watched porn in one form or another. It was almost a daily habit even when I was dating or in a relationship. I held the belief that the overwhelming majority of guys watched porn regularly, and it was an otherwise normal occurrence.
"Everyone did it," or at least virtually all guys did, I figured. It was just some unspoken rule that no one was allowed to talk about it or even admit to it. It was a release for stress and pent up sexual tension that probably prevented us from doing anything worse, like pressuring girls into sex or (God forbid) raping someone.
While in a relationship, I thought that it wasn't hurting us at all. It was only something in my spare time to take care of my urges while we were apart, but it didn't make me care less about whoever I was with. Or so I thought. I actually caught myself enjoying porn more than the real thing at certain times during my previous relationships. I realized that it made my desire my partner less, but I couldn't control myself and did it anyway. This led to a distinct decrease in intimacy that I could see and feel, but not enough that it could possibly be affecting our relationship that much, right?
"What fills the eyes fills the heart."
Since my last breakup and becoming Christian, I've reflected on this specific quote that Jewelz told me. I didn't realize what this meant at the time. What you allow to fill your eyes on a daily basis forms the basis of your desires. Enjoy looking at swimsuit models all day? That's what you'll wish your wife looked like. That wish fabricates a desire in your heart that your wife or significant other cannot ever realistically fulfill. You may think you fully love her, but you'll end up saying to yourself that it would be just that much better if she did look like those models. That's how an "innocent" habit starts growing into a huge problem.
The same thing happens with porn. I started having unrealistic expectations about what my significant other should look like, clothed and naked. I had unrealistic expectations about what sex was supposed to be like. There was no possible way for anyone I was dating to compete with the constant stream of new porn entering my hard drive daily.
I also realized that I only have the capacity to see and experience a limited amount on any given day. Time that I spend devoted to porn is time not spent focusing on my significant other. I end up wasting time on something that only brings temporary pleasure and fulfills a fantasy, instead of building a stronger, lasting relationship with a real person. Jewelz was only getting half of my heart and mind. When I finally realized this, I deleted all 2000+ videos I had amassed over the years. I've been porn-free since 1/1/2017 even though I'm not in a relationship. Some may ask…
Why give up porn when you're not in a relationship?
After all, there's no one for it to detract time from. That's true, but it still gives me a distorted view of sex and relationships. What I do outside of a relationship will form the habits I have in a relationship. I need to develop healthy habits and hold my resolve if I hope to have an intimate and honest connection with someone later on. Besides, it's a complete waste of time. I can't remember how many times I spent hours watching porn only to blow all my energy (no pun intended) and realize I wasted half of my day.
I also became aware that I used it as a coping mechanism to treat stress, fear, or anxiety in my life. However, it didn't make the source of those emotions go away. As soon as the temporary high faded, those problems and the negative emotions derived from them were still there to haunt me. I needed to learn to work through those emotions without that unhealthy crutch.
Now, for me, the only reason for sexual intimacy would be to "give love" to my wife. That's the best way to ensure a healthy marriage that lasts. However, since I'm not married yet, I still consider porn a distraction from my development into the best person I can be for my future wife. It only serves as a gateway to unhealthy perceptions of women, relationships, and sex, which inhibits me from appreciating someone truly amazing. It is one of the biggest driving forces for why I didn't fully commit myself mentally, emotionally, and psychologically to Jewelz, and that led to the most devastating breakup of my life. All of the temporary highs were NOT worth that loss, and I refuse to make that mistake again.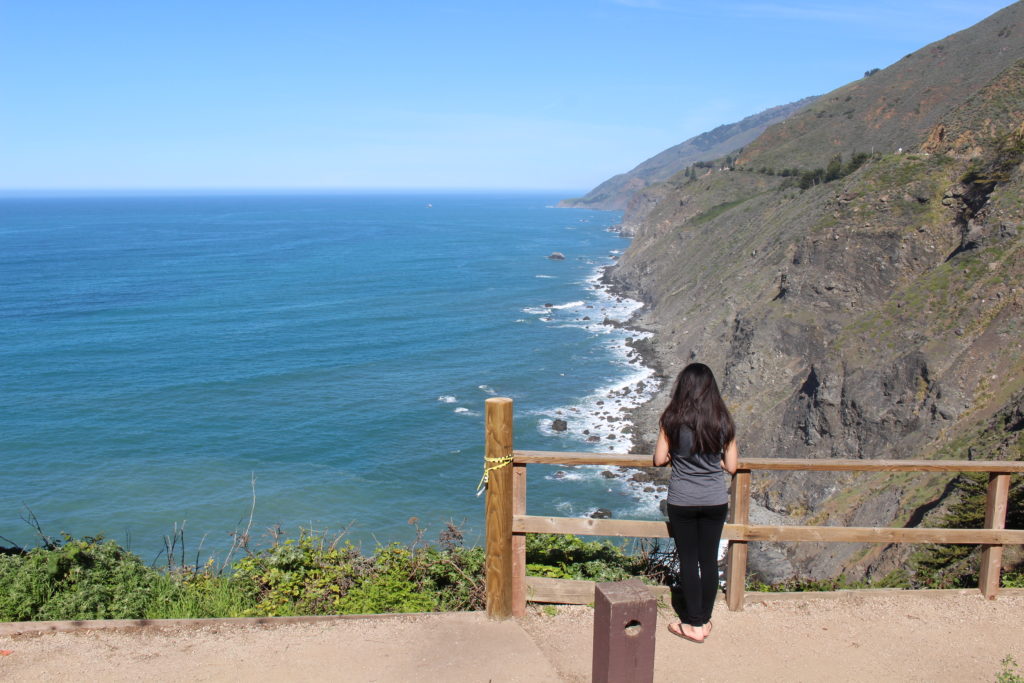 Focus your eyes and mind only on the one you love.
~3/14/2017
Still porn free since 1/1/2017.
~12/1/2017